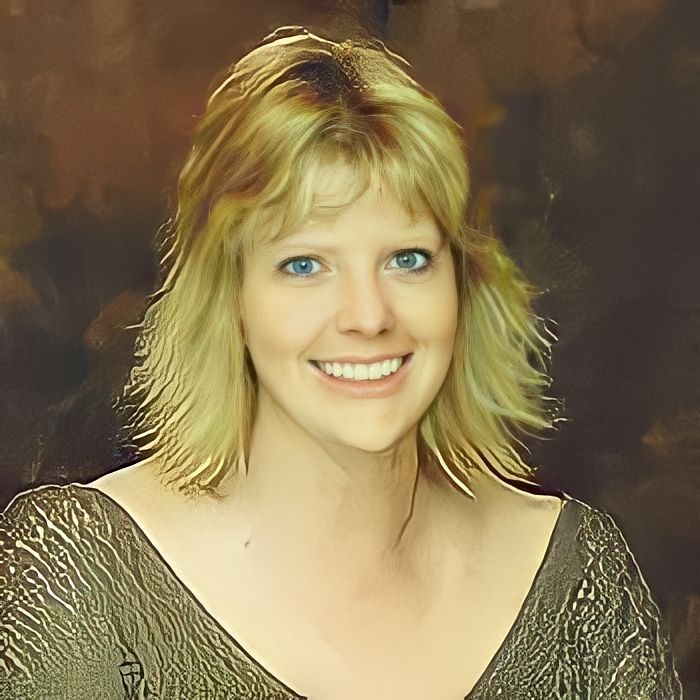 Office Manager
Debbie
As our office manager, I help coordinate care for patients. I am dedicated to listening to the oral health dreams our patients have and want to help them get the most from their insurance benefits. I value the Doctors' friendly, caring spirit and the way he strive to make every patient feel like part of our extended family. I love the rest of our team as well, both the professionalism on display every day and the laughter and fun we share together.
I have three children and love spending time with my family with special activities and events, like camping.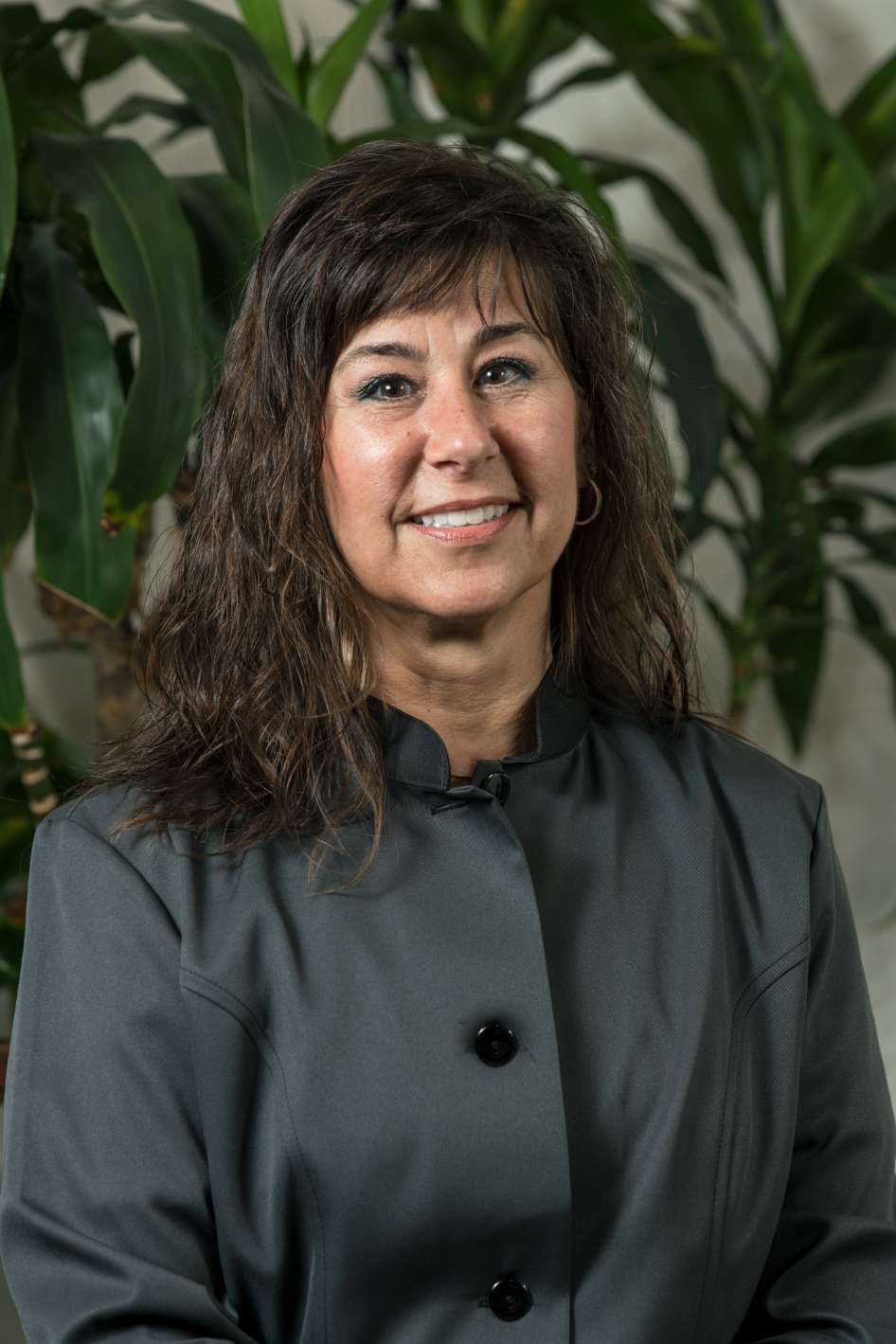 Dental Hygienist
Denise
My dental care career began in 1990 as a dental assistant. I loved helping patients improve their smiles so much I became a dental hygienist in 2005. Dental hygiene gives me the privilege of providing our patients amazing smiles with healthy teeth & healthier lives.
Dr. Taba, Dr. Huynh, and Dr. Moin are the most amazing talented and caring doctors! Our patients always come FIRST!
I have always been passionate about gardening, hiking, reading, scuba diving and spending time with family and friends.
I work with an amazing group of people where I love to come to work every day and look forward to pampering our patients.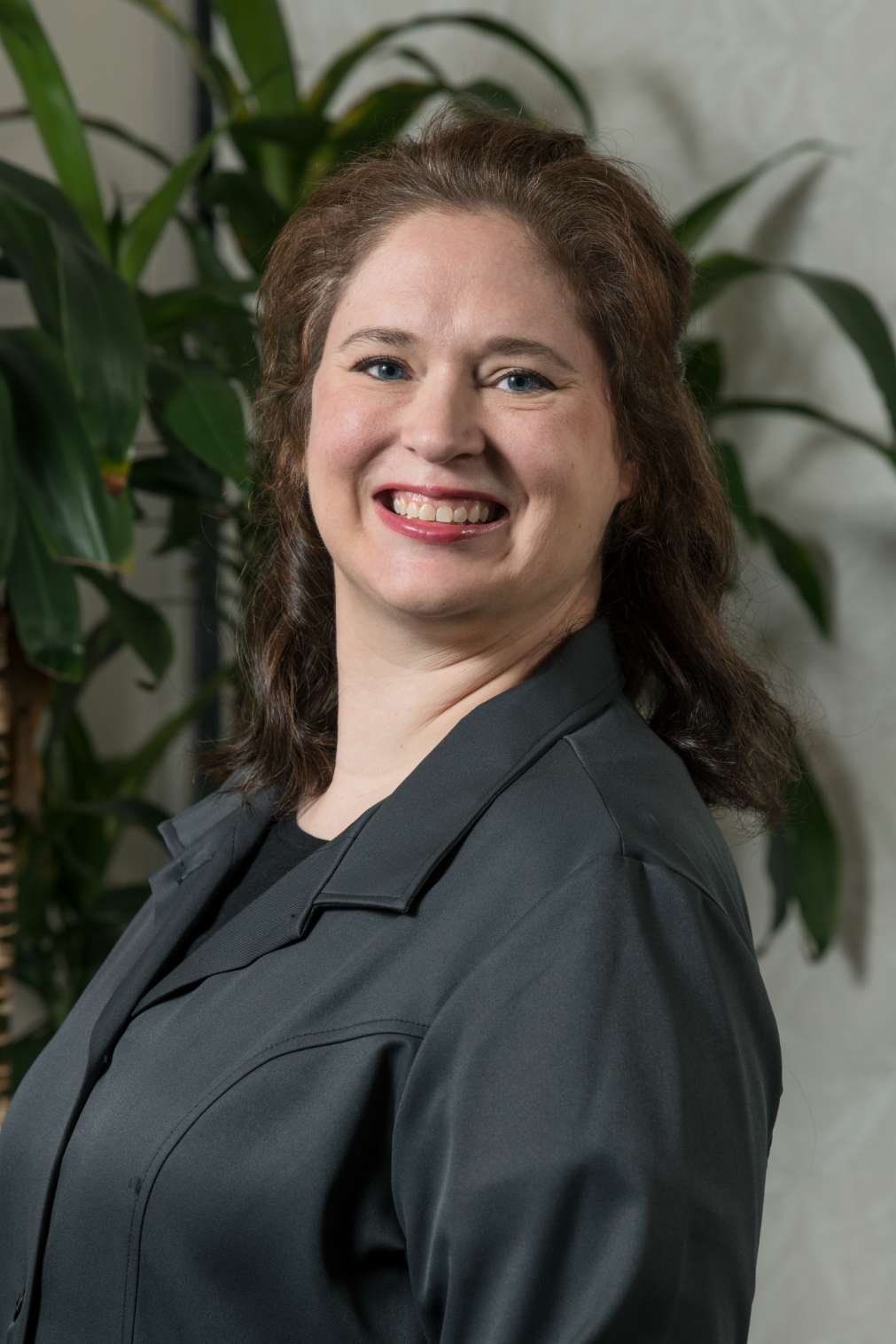 Scheduling Coordinator
Lauren
As Oak Tree Dental Care's scheduling coordinator, I have the pleasure of greeting you when you walk in the door and answering the phone when you call. I joined the Oak Tree team in October of 2012 when I first started in the dental field. I'm proud to be a part of such a compassionate team that strives to put the patient first, and commits to providing excellent and personalized care.
When I'm not in the office, I love spending time with my husband and our young daughter. I love arts and crafts, quilting, reading and watching football (Go Hawks!).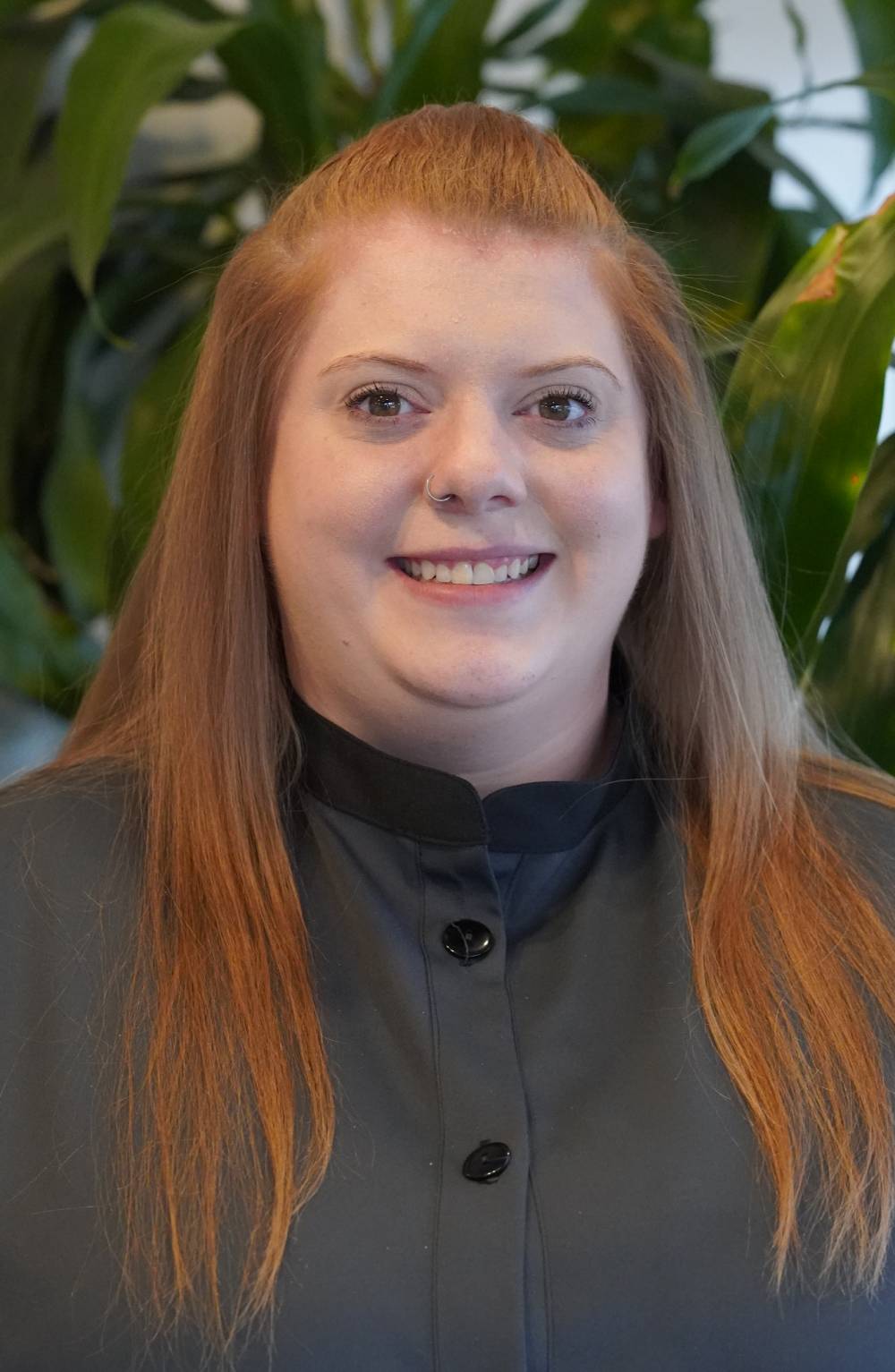 Dental Assistant
Jessica
I have grown up in the dental office as my mom has been in the dental field my entire life. I have grown up watching how caring and compassionate the team at Oak Tree is with patients. With a background in the service industry, I am very customer service oriented and strive to care for our patients as part of our family. While originally pursuing a career in nursing, I changed paths to become a dental assistant. Once my training was completed, I joined the Oak Tree family. Our team is a true family and we strive to give the best dental care possible.
Outside of the office, I enjoy spending time with family and friends. I love to spend time with my pets and go horseback riding whenever possible.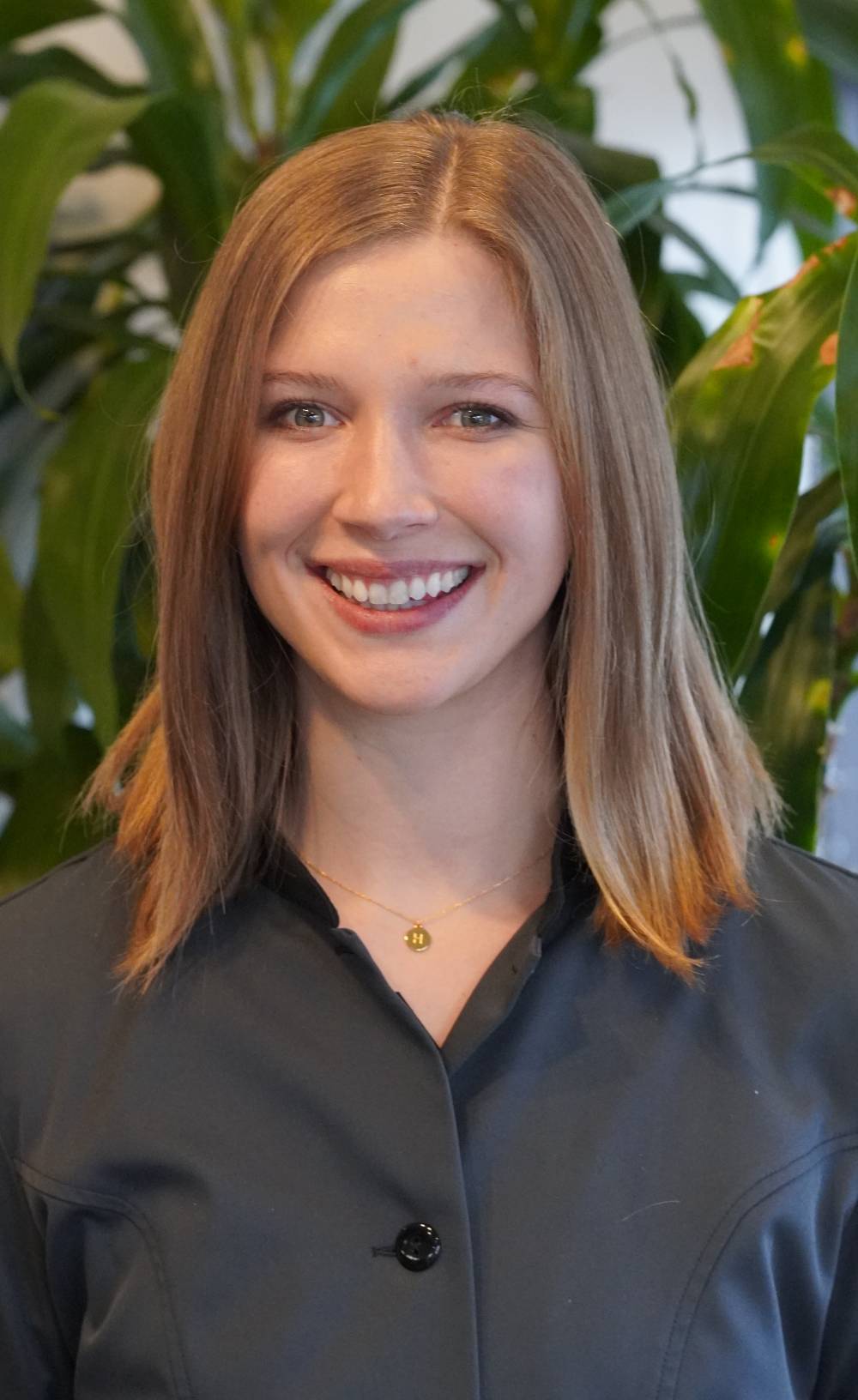 Dental Assistant
Hannah
I joined the Oak Tree Dental Care team in 2021 after receiving my Dental Assistant certificate from the Dental Assisting Training Center in Kenmore, WA. I have a background in elementary education and the service industry. Helping others is what I have always gravitated towards and being a dental assistant allows me to help our patients daily. I look forward to coming to work every day and I am grateful to be a part of the Oak Tree Dental family.
When I am not at work, I like to spend time with my family, go mountain biking, and go hiking with my German Shepherd.